Name:
Serge Gears
Gender:
Male
Age:
21
Date of Birth:
January 20th
Race:
Human
Racial Traits:
N/A
Personality:
Serge doesn't like to get close to people, so he teases them so he doesn't get to close to them. Serge has abandonment issues, that is why he has trouble getting close to people. Serge likes the rain, the sound of raindrops clams him down. Serge likes experiencing new things which is why he travels the world. Serge hates when people calls him old, in his own opinion his facial hair makes him look distinguished. Serge's eyes light up whenever he sees something new and truly impressive like a castle or old ruins lost to time. When Serge is alone he zones out and has a sad look on his face usually thinking about his family that disappeared. Serge seems to have trouble talking to people about his past, so he usually avoids the subject when someone brings it up. Serge has no problem talking about himself, as long as it isn't about his family or his past. Serge has a problem with the opposite sex and gets all embarrassed when a beautiful woman flirts with him. Serge likes to stop at the local pub at the town he is visiting, usually to search for information, but the drinks help as well.
Serge hits quick and hard, and tries to take out his enemies as quickly as possible. Serge is no fool in combat, he's not the type to let his opponents power up if they can, and will attack them while their trying to power up. Serge is not a cocky fighter he does not boast about his abilities if he can do something in a fight, then he will do it. Serge also teases his opponents, he does this hoping his opponents will drop their guard. Serge likes having allies at his back during any battle, it makes him feel more safe, knowing somebody has his back in case he slips up.
Likes:
-  Teasing People: It's always funny to see people expression when Serge teases them.
-  Travelling the World: Seeing the world and experiencing things are the best part about travelling the world.
-  Cats: They are very intelligent creatures, it also helps that they are very cute.
Dislikes:
-  Liars: Give him the truth Lying isn't going to solve anything.
- Making Attachments to people: Serge has abandonment issues and tries to not make attachments to people.
- Dogs: They are mangy animals that aren't that intelligent.
Motivations:
- Exploring the World: The World is a very interesting place to explore and experience new things.
- Looking for his family who dissapeared years ago: Serge's Family Disappeared years ago when he was sleeping, they disappeared without a trace.
- Improving his Magic
Fears:
- Death of people he is close to.
- Being abandoned by people he cares about.
- Arachnophobia: The Fear of Spiders.
Height:
6'0
Weight:
196 lbs.
Hair Color:
Brown
Eye Color:
Brown
Skin Tone:
White
Overall Appearance: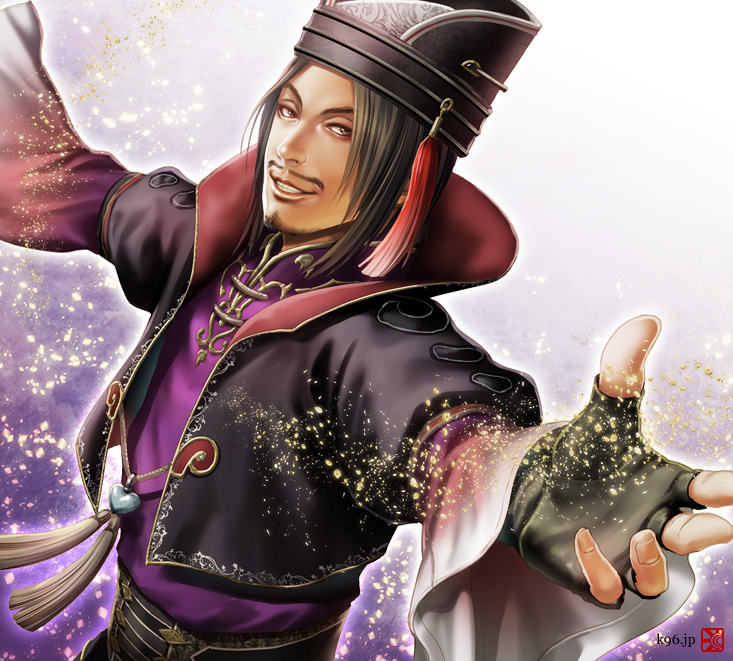 Guild/Council: Guildless
Guild/Council Tattoo: It would be on his left hands palm if he joined a Guild